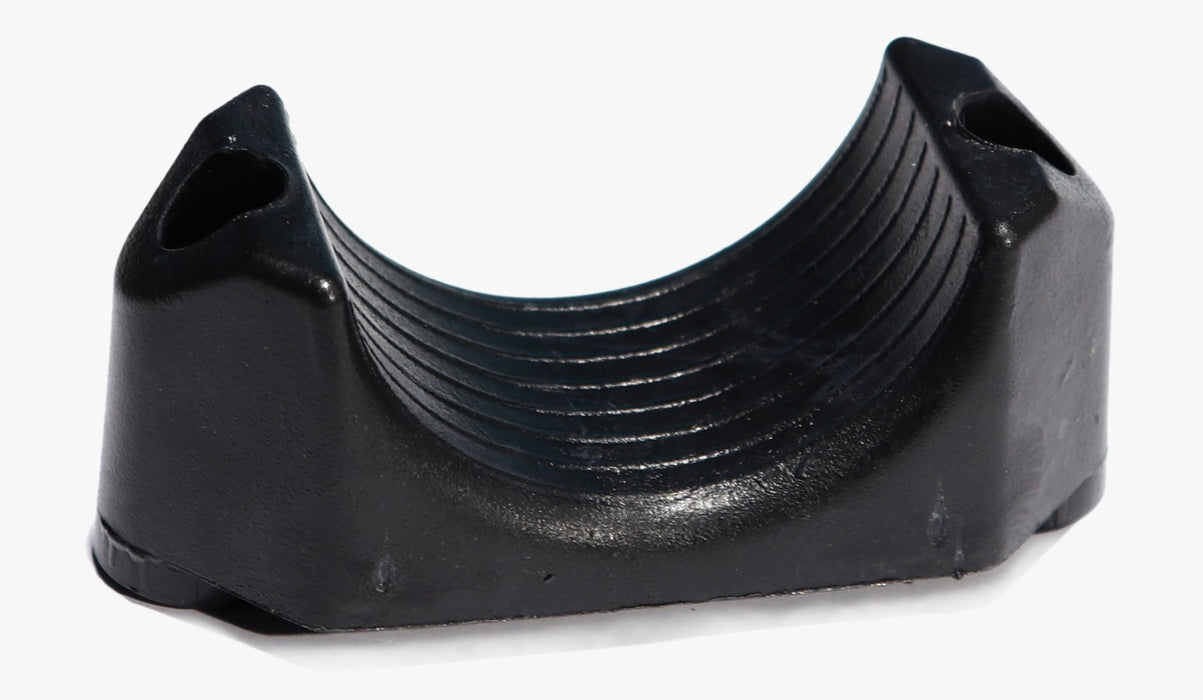 Cable Cleat Heavy Duty 85MM
Original price
6.500 OMR
-
Original price
6.500 OMR
Cable Cleat Heavy Duty 85MM. 
Product Details
Cable cleats made up of a heavy duty black plastic construction, designed to ensure the retention and support of cables within any environment to help minimize potential hazards involving cables (i.e. Tripping and falling, etc).
High strength

Low density polyolefin

Stable at temperatures -35 to 85°C

Suitable for Industrial and Commercial

Applications

Corrosion and UV light resistant

Smaller size prices are available on request 
Cables need to be restrained in a manner that can withstand the forces they generate. Including those generated during a short circuit, and this is exactly what Cable Cleat Heavy Duty .  are designed to do.
Cleats not only offer installers several viable options for various applications but also offer custom made products as per specialist needs of its clients
Cable Cleat Heavy Duty 85MM.  are offered in aluminium and non-metallic types to suit every type of installation environment. BICC recommends Epoxy coated cleats for heavy industrial, polluted or contaminated areas. BICC has also introduced the ever popular Two-bolt Aluminum Cable Cleats, and Trefoil Aluminum Cleat to suit a variety of applications, including heavy duty variants.