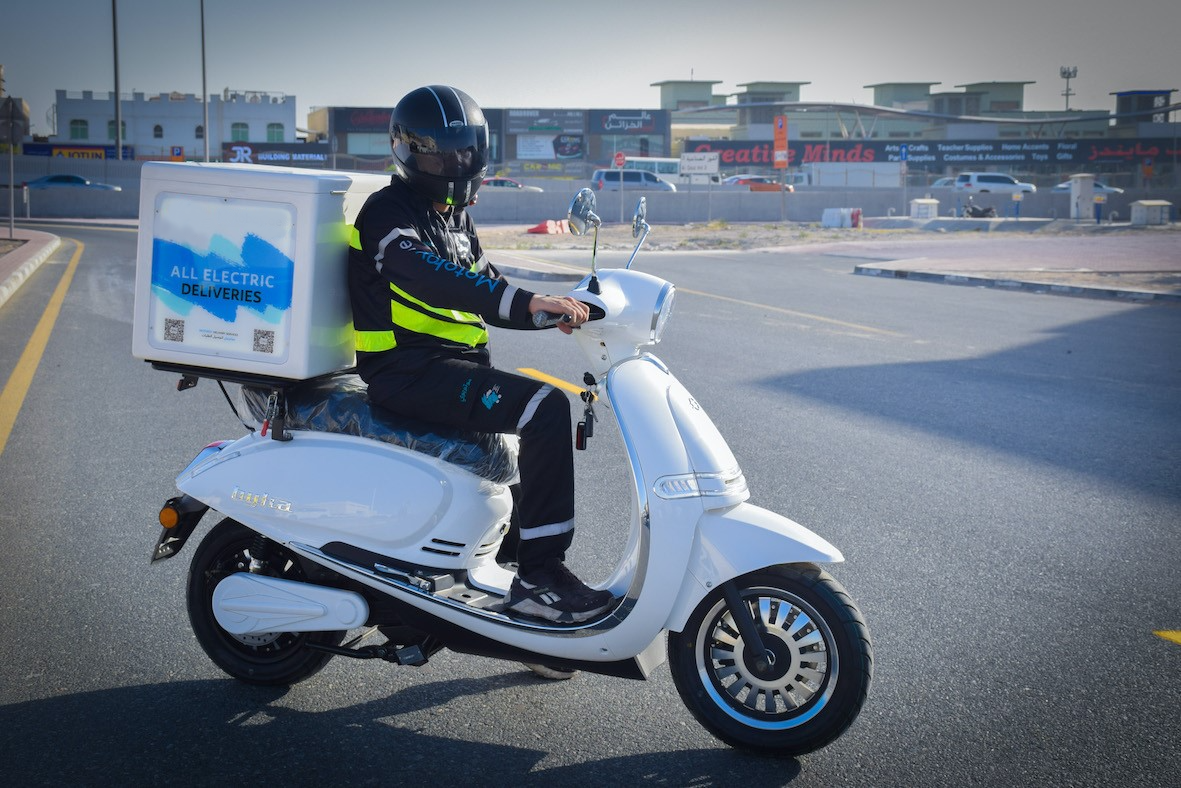 A Comprehensive Look at Electrical Delivery Services in Dubai
Whether you're looking for fast, efficient delivery services for your Dubai-based electrical business or if you just need to get something delivered quickly, there are plenty of options available. For local and international shipping, we've compiled a list of our top choices for electrical delivery in Dubai across a variety of service providers that offer maximum efficiency and savings.
Take Advantage of Automation Solutions to Streamline Your Logistical Processes
Automation technology can help you streamline your delivery processes, allowing you to save time, money, and effort. For example, automated systems such as electronic manifesting systems provide the capability to track shipments from origin to destination. These systems also include features like auto-alerts for estimated arrival date and time of shipments for customers in different cities. Automated workflow tracking systems can be integrated with customer service liaisons so that all processes are tracked accurately and efficiently.